Duniter
The Ğ1 blockchain is powered by Duniter. Before in Node.js, a progressive migration to Rust has been engaged.
Cesium
Based on AngularJS and Ionic frameworks, Cesium is a web client also available on smartphone.
Silkaj
Command line client developed using Python, Silkaj allows to automate complex tasks.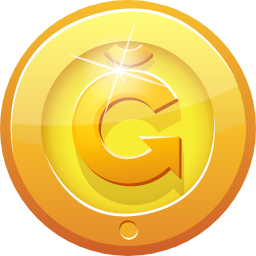 Ğchange
This is the most used marketplace. Ğchange uses Datapods and a Ionic interface.
WotWizard
Developed in Go and offering a GraphQL API, WotWizard provides information on the history of the web of trust as well as predictions on the entries.
Datapod
The Datapods are an off-blockchain data layer based on ElasticSearch which is used by client apps like Cesium and Ğchange.
Under development
Duniter-v2s
Duniter-v2s is the version 2 of Duniter completely re-written on Substrate blockchain framework.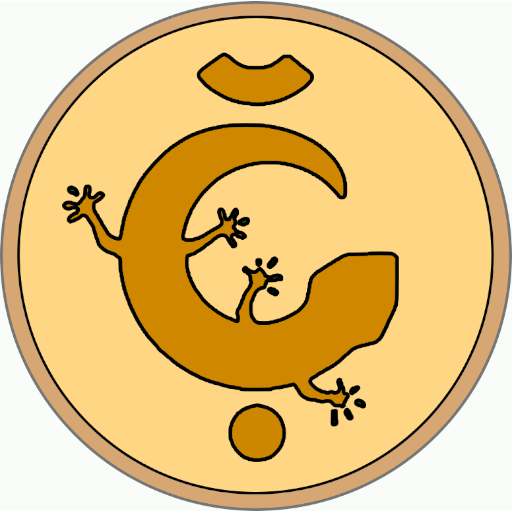 Ğecko
The Flutter framework allows the transaction-oriented Ğecko mobile app to reach top performances. Wallets are managed using Rust bindings and data travel through GVA and Datapods.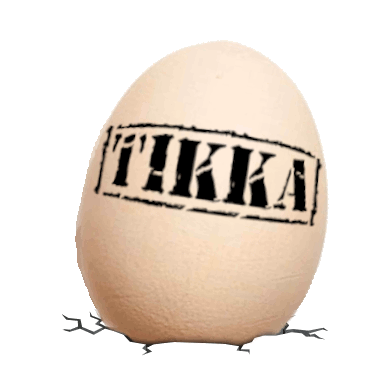 Tikka
Tikka is a business-oriented desktop client under development.
Libraries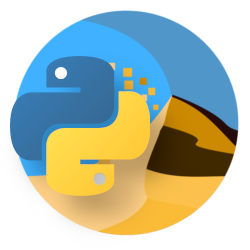 DuniterPy
A Python library currenctly used by Silkaj, DuniterPy allows to simply browse blockchain.
dubp-rs-client-lib
Rust library dedicated to clients, dubp-rs-client-lib is used by Ğecko and Ğcli internally for wallet management.
dubp-rs-libs
dubp-rs-libs is a set of Rust libraries used both by Duniter and dubp-rs-client-lib.
ğ1lib
JavaScript library allowing to handle cryptographic keys, ğ1lib is used by Ğsper and Ğ1-companion.