Software ecosystem
The Ğ1 blockchain is powered by Duniter. Before in Node.js, a progressive migration to Rust has been engaged.
Based on AngularJS and Ionic frameworks, Cesium is a web client also available on smartphone.
Developed in Go and offering a GraphQL API, WotWizard provides information on the history of the web of trust as well as predictions on the entries.
Flutter app based on Duniter 1.9 GVA API allowing to perform fast payments.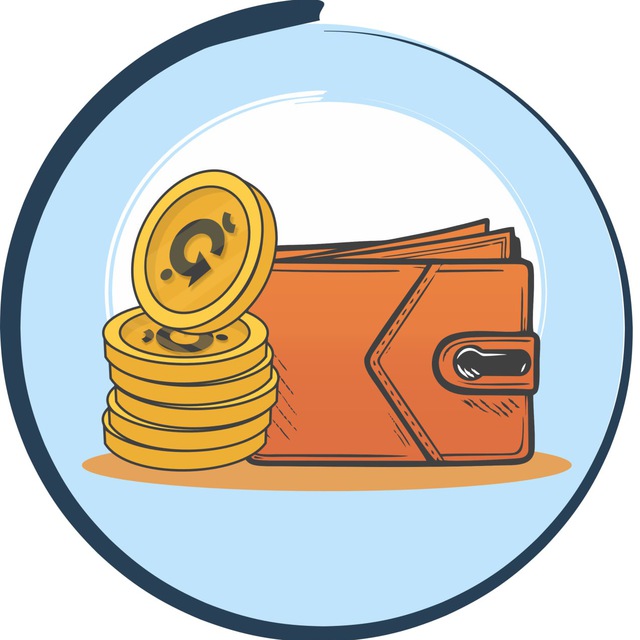 Ğ1superbot is a chatbot wallet based on Django and compatible with Matrix and Telegram.
Under development
Duniter-v2s is the version 2 of Duniter completely re-written on Substrate blockchain framework.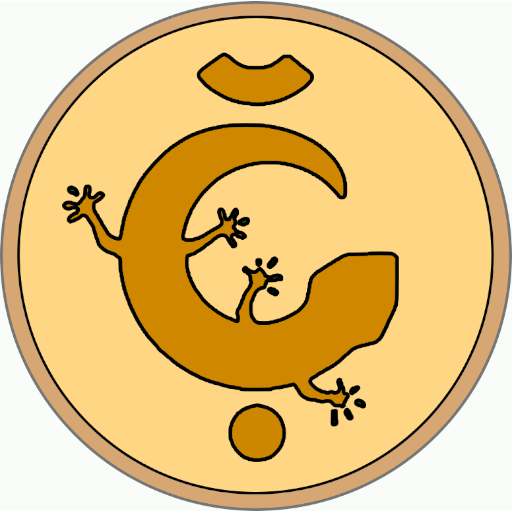 The Flutter framework allows the transaction-oriented Ğecko mobile app to reach top performances. Wallets are managed using Rust bindings and data travel through GVA and Datapods.
Browser extension to manage Ǧ1v2 keys. It expose and API allowing any website to provide all Ǧ1v2 related features.
Libraries
JavaScript library allowing to handle cryptographic keys, ğ1lib is used by Ğsper and Ğ1-companion.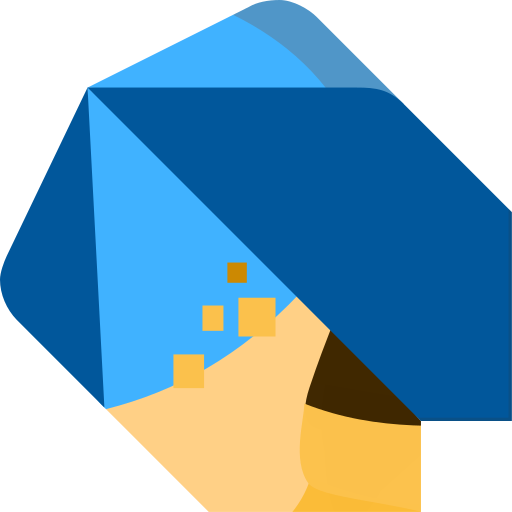 Durt is the common library which will facilitate your creation of Ğ1 libre currency client in Dart/Flutter, or any other cryptocurrency generated by Duniter.